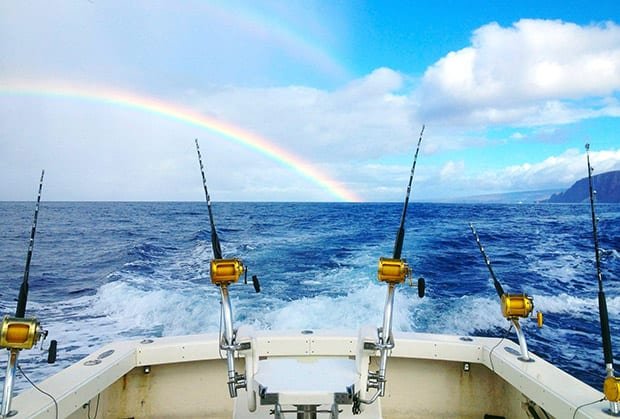 Sport fishing is basically a spare time fishing, which is done for recreational purposes.it can be done only for fun or for competition, where the weight, the species and the size of the fish caught determines the winner. Costa Rica has been a very popular spot for sports fishing, due to its large water sources and lakes. Bluewater Sportfishing Charters This has in turn made it one of the popular tourist destination especially for sport fishing enthusiasts, thus adding on to its foreign exchange. Sport fishing has a lot of pros that it comes along with, below are some of the reasons why you should choose to go for sport fishing in Costa Rica. They include.
To have fun
There is a saying that says that you only live once and therefore, you should spend quite a huge chunk of your time making yourself happy. Going for sport fishing in Costa Rica is one of the things that you can do to ensure that you have fun. This is brought by playing in the waters, catching all types of fish, having fun and a good time with your friends while at the same time enjoying the summer sun while in the waters. There is nothing which could be more enjoyable than this. Never stay dull in your house while there are things you can do which are fun. Therefore, if you want to have a good time during your off days, sport fishing in Costa Rica is something that you should try out.
Increases communication
Communication is one of the very important aspects in life that people should develop, this is because it determines how you interact with other people. What sport fishing does, is providing the perfect opportunity for people to know each other and communicate. While having a good time in the waters, sport fishing enthusiasts find time to interact and socialize thus making new friends and alliances. Sport fishing therefore, helps you make new alliances when you meet new people, who can be a good network in future in case you are trying to find work. Therefore, in case you want to make new friends who might help you in future, just go for the sport fishing in Costa Rica.
Gives you the feeling of success
Sport fishing especially in Costa Rica is not an easy affair, you come across many challenges ranging from change of weather, coming into contact with different water animals like whales and breaking down of the fishing equipments. Therefore, if you overcome all these challenges and defeat your friends, one develops the feeling of success which is very essential especially in case you have a low self-esteem. Therefore in case you want to have the feeling of self-worth while still having fun, just go for sport fishing in costa Rica.